We are blessed to have a terrific staff here at First Faith! Our teacher are all mothers who are passionate about children. Our staff is required to have at least 24 hours of teacher training each school year. We focus on topics like positive discipline strategies, learning styles, developmentally appropriate practices, preschool literacy, basic early math skills and hands on learning.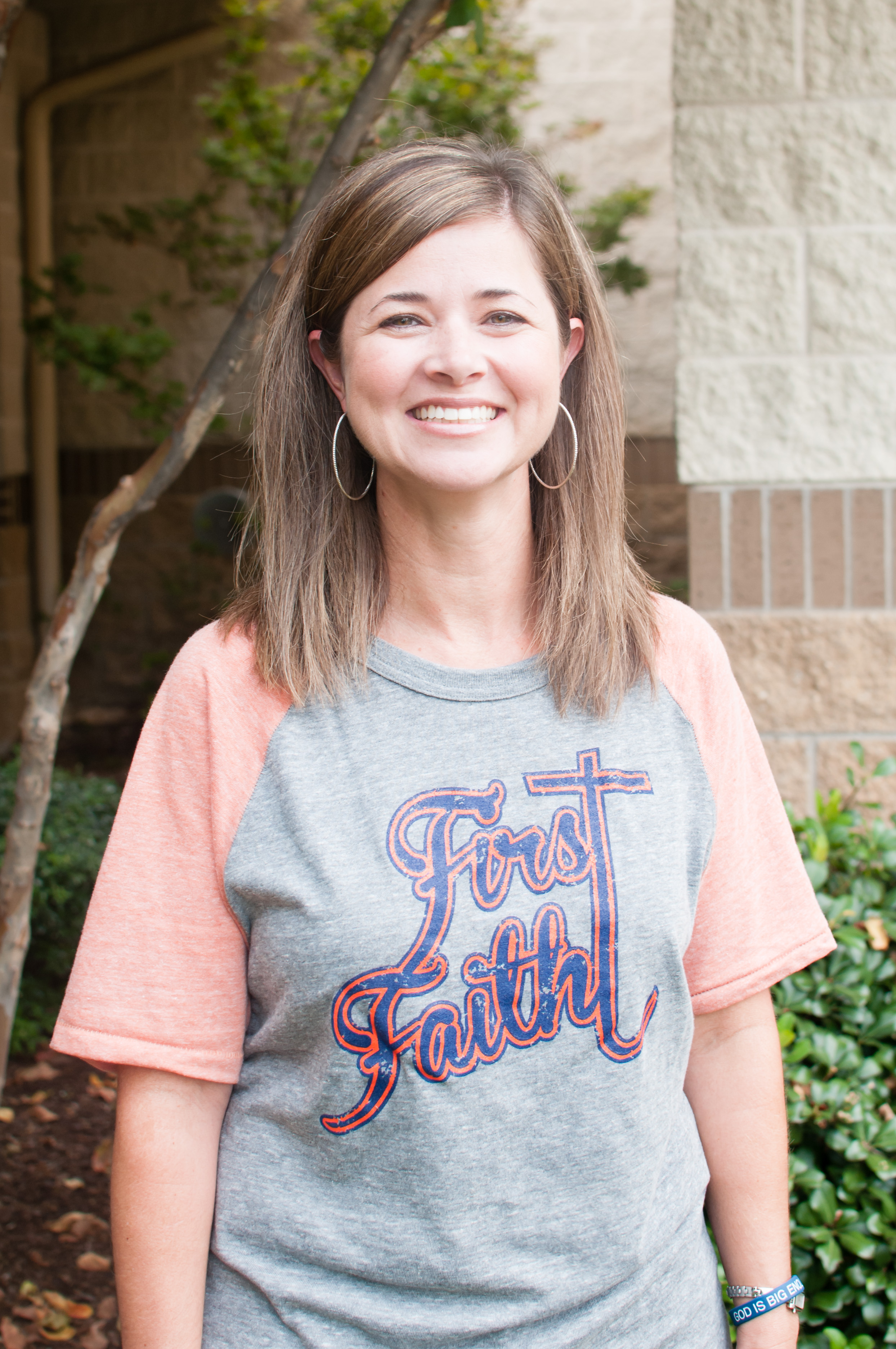 Betsy Peak | Director |
Betsy is serving in her third year as Director and was the assistant director of First Faith for 8 years. She has a degree in Human Development and Family Studies from Texas Tech. She has been married to Doug Peak for 10 years. They have 2 beautiful girls, Emily and Natalie. Doug and Betsy have been members here at First Methodist for 9 years.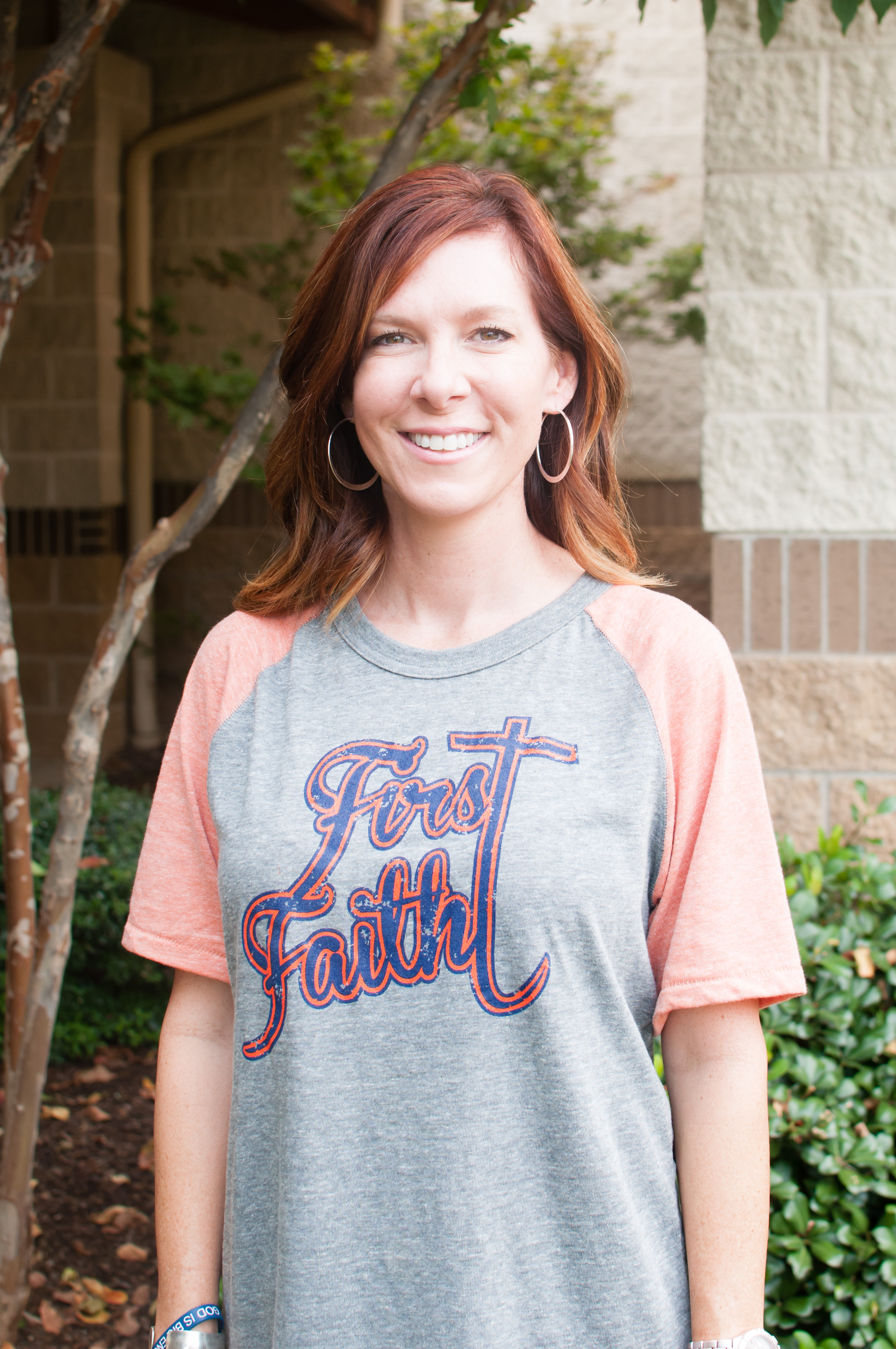 Terri Jones | Assistant Director |
Terri is serving in her third year as Assistant Director. She has a Bachelor of Science degree in Education from Stephen F. Austin State University and previously taught in Nacogdoches, Arlington and Mansfield. Terri and her husband, Dana, have 2 children: Mackenzie and Charlie. She and her family are members of First Presbyterian Church in Fort Worth.
Infants & Toddler Teachers | Two's Teachers | Three's Teachers | Four's Teachers |
Office / Enrichment Staff