Rev. Mike Ramsdell | Senior Pastor |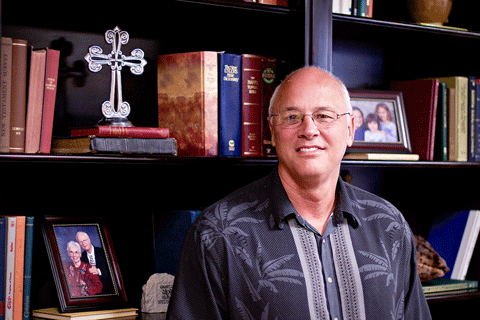 Mike has served as Senior Pastor of First Methodist Mansfield for 18 years. Mike is passionate about focusing the church around the mission of loving God, loving others and serving the world. He is one of the leading United Methodist ministers in the area of the church's expansion in worship and mission. Mike and his wife, Rhonda, have three children and six beautiful grandchildren. Mike blogs at mikeramsdell.com.

Rev. Sharon Reid | Executive Pastor |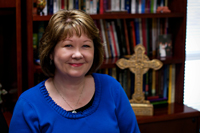 Sharon has been serving as Executive Pastor since 2006. She began her ministry at First Mansfield in 1993, serving 10 years as Student Ministries Director and three years as Adult Ministries Pastor. In her current role, Sharon shares in the leadership of the church and staff with Senior Pastor Mike Ramsdell and Directing Pastor David Alexander. Sharon and her husband, Ron, live in Mansfield and have three amazing sons and two treasured grandchildren. Sharon grew up in Itasca, Texas, attended Texas Tech University and Perkins School of Theology. Sharon blogs at www.pastorsharonreid.com.

Rev. David Alexander | Directing Pastor |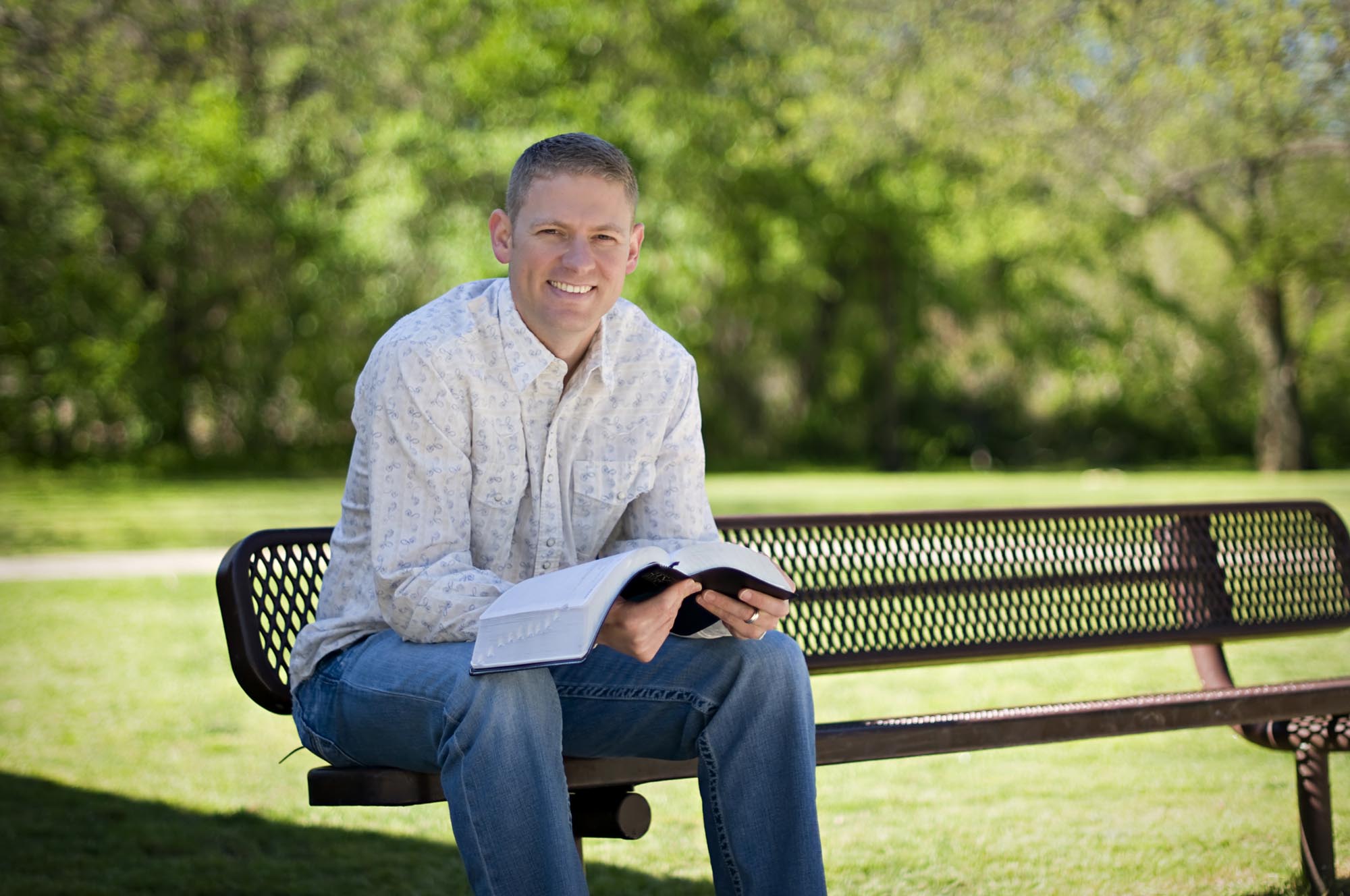 David currently serves as our Directing Pastor. In his role, David shares the preaching responsibilities with our Senior Pastor and also produces our GPS Bible study guide. David and his wife, Stephanie, have one daughter, Anna, and a son, Jack. David also regularly blogs at www.pastordavidalexander.com.
Rev. Caesar Rentie | Celebrate Recovery Pastor |

Caesar is the father of two daughters and is a chaplain at Methodist Hospital of Mansfield. He has an amazing story, one that carries him from football at Oklahoma, to an offensive lineman in the NFL, having played for the Chicago Bears and other pro teams, to a call to ministry in the United Methodist Church. Caesar has a great story of grace and shares the good news in engaging and powerful ways.